WWII Pilot Bronze Plaques
Honor the memory of aviation enthusiast in your community with bronze plaques. We create custom memorial plaques of pilots, the military and local legends. Preserve history for future generations.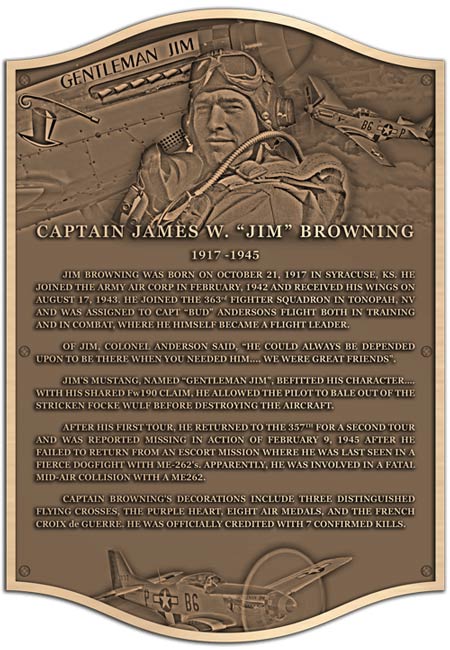 A few design elements used on this project:
We used photos of the actual planes he flew. In our first draft, we presented a design with the United States flag as the background image. Our designer also presented a cloudscape background. The client preferred the cloud background image you see above. After a few design revisions, the client was pleased and ready to move forward with the production.
Quick Quote
How much does a Bronze Plaque Cost?
---
Planning a project? Fill out this short online form for instant access to plaque pricing and our getting started guide.
---

Production Times

---
Standard Production | (3) Three Weeks
---
Rush Production | (7) Seven Days
---
*Production days are Monday - Friday
---
Popular Aviation Plaque Designs
Custom pilot memorial plaques ranging in price from $200 and up. Contact us today for bronze and aluminum plaque ques. We do not charge extra for including images and logos.
Roger L. Putnam Jr.
1922 to 2019

In memory of Roger L. Putnam Jr.

Aviator, WWII Veteran, Purple Heart Recipient, Cowboy, CEO, Mentor, Father, Husband, Friend.

Countless pilots were mentored by Roger over the decades from Provincetown airport.

He was the nephew of Amelia Earhart, flew A-20s and A-26s in the Pacific and most recently, N4725G, a 180hp Cessna 172 he used to teach and introduce new generations to flight.

"Make small corrections in flight and life and never worry about what's behind you".

And remember, "It's right traffic for runway 25! " Roger's watching, with love and sharp wit.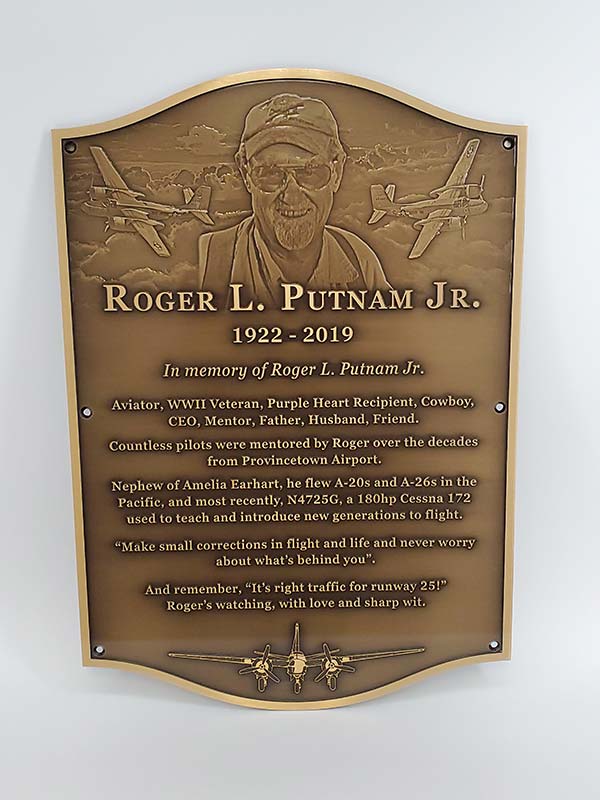 ---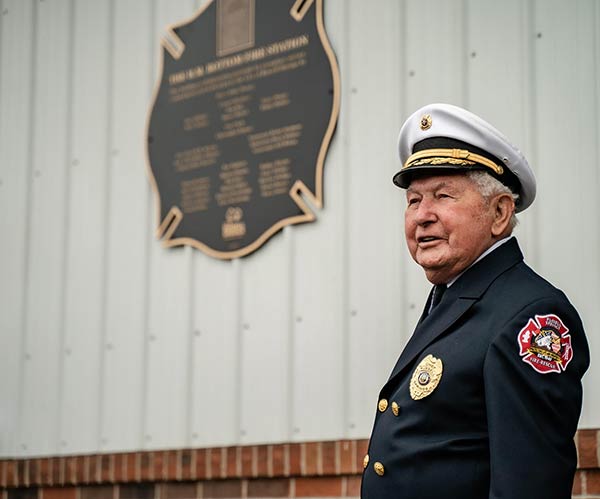 Recent Projects
Our bronze plaques are designed for exterior applications. Consider displaying your memorial dedication plaque on the side of the building. The aluminum plaques include a clear coat finish for exterior used if your budget does not allow for bronze.
Preserve history by using bronze plaques.
---
K Bronze Plaques and Metal Letters
410 N. Vermilion
P.O. Box 802
Danville, IL 61834

A Division of the Get Plaques, LLC